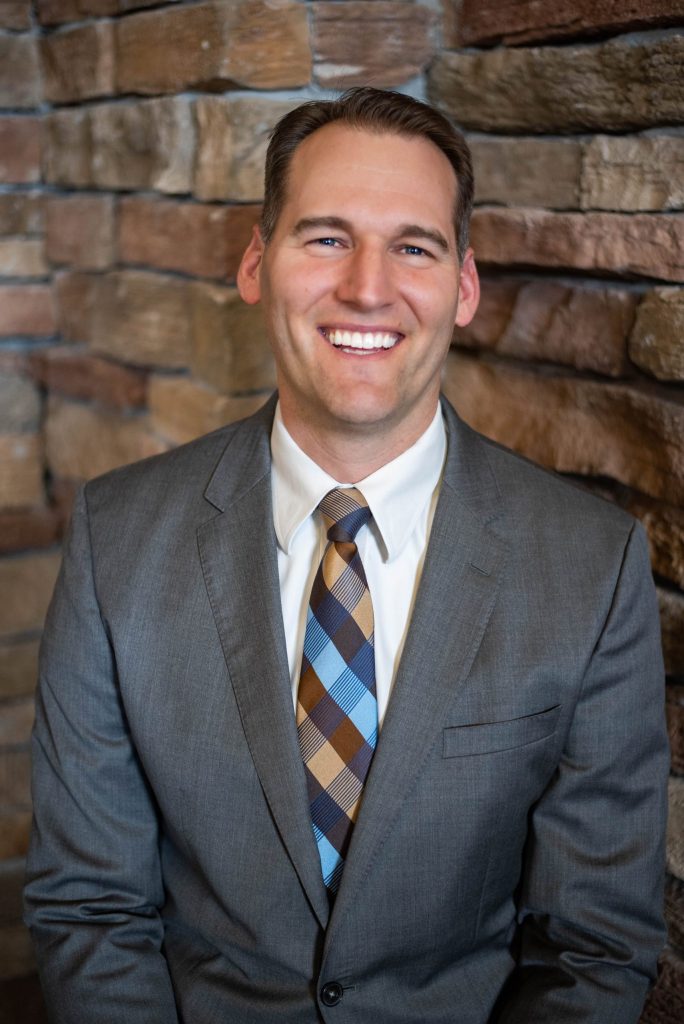 Todd Hamilton, M.D.
My father is a dentist so I grew up working in the dental office with him. I saw his interaction with patients and the relationships he built. I always admired his work, and I chose to specialize in Ear, Nose and Throat (Otolaryngology) conditions because of his example.
Being a provider is very rewarding because I am able to address problems for both children and adults. I love when parents come back to tell me that their child no longer has an ear infection, they're eating better, and even sleeping better.
In medicine, I strive to always do what's best for the patient. When considering treatment plans, I choose options that are going to give the patient the most satisfaction. In addition to that, I want to give the patient the best quality of life. Patients need and deserve to have clear expectations from providers and staff members, so I make sure that this happens.
I grew up playing sports so when I have free time I enjoy basketball and tennis, woodworking, and mountain biking. I also enjoy hiking with my beautiful wife and four children. I am involved in church service on a weekly basis, and have won the 'Patient Care Award' the last four years in a row.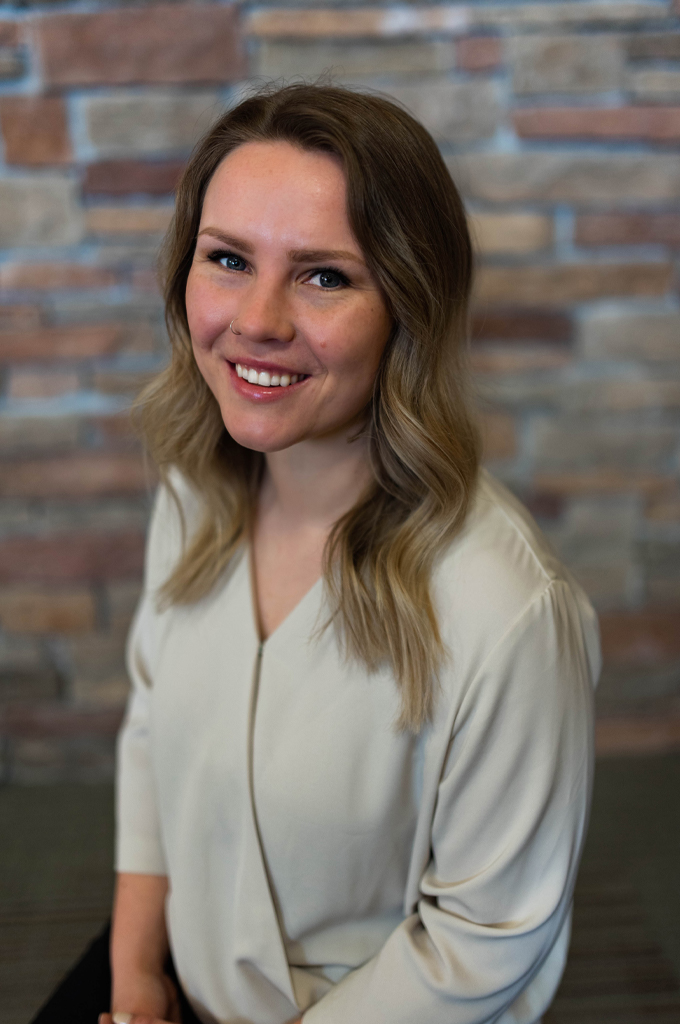 Kylie Willson, Au.D.
Kylie Willson, AuD obtained a Bachelor of Science in speech pathology at the University of Nevada and a Doctor of Audiology at the University of Utah. She also completed an audiology internship at the Veteran Affairs Health Care System in Austin, Texas. Dr. Willson specializes in audiology, hearing aid fittings/troubleshooting, and real-ear measurements.
Dr. Willson knew at a young age that she wanted to work in healthcare to improve the lives of others. She discovered the field of audiology during her undergraduate studies at the University of Nevada. The abilities to hear and communicate are vital components in building effective relationships with others. She chose to pursue audiology to help patients restore and repair their hearing and quality of life.
When she is not taking care of patients, Dr. Willson enjoys hiking, camping, snowboarding, cooking, and spending time with her friends and family.
RICHARD BIRD, AU.D.
Richard Bird (Au.D) obtained a Bachelor of Science in Communication Disorders from Brigham Young University and a Doctor of Audiology from the University of Louisville. Richard has been working in the field of Audiology since 2009 and is currently the president of Utah Valley Hearing and Balance. He is certified in Neurophysiological Intraoperative Monitoring (CNIM) and has a Certificate of Clinical Compliance in the field of Audiology (CCC-A). Dr. Bird is proficient in English and Spanish.
Richard decided to pursue a career in medicine because he enjoys helping people. As a medical student, he always felt a sense of awe when studying the auditory system. Over time, his appreciation for the miracle of the human body led him to his career in Audiology. Richard's professional experiences as an Audiologist have helped him appreciate the value of working with other skilled clinicians to deliver high-quality healthcare. His goals as a provider at Revere Health are to greet every patient with a smile and help them hear their best.
When he's not working with patients, Richard enjoys spending time with his family, hiking, athletics, and finding opportunities to serve in the community.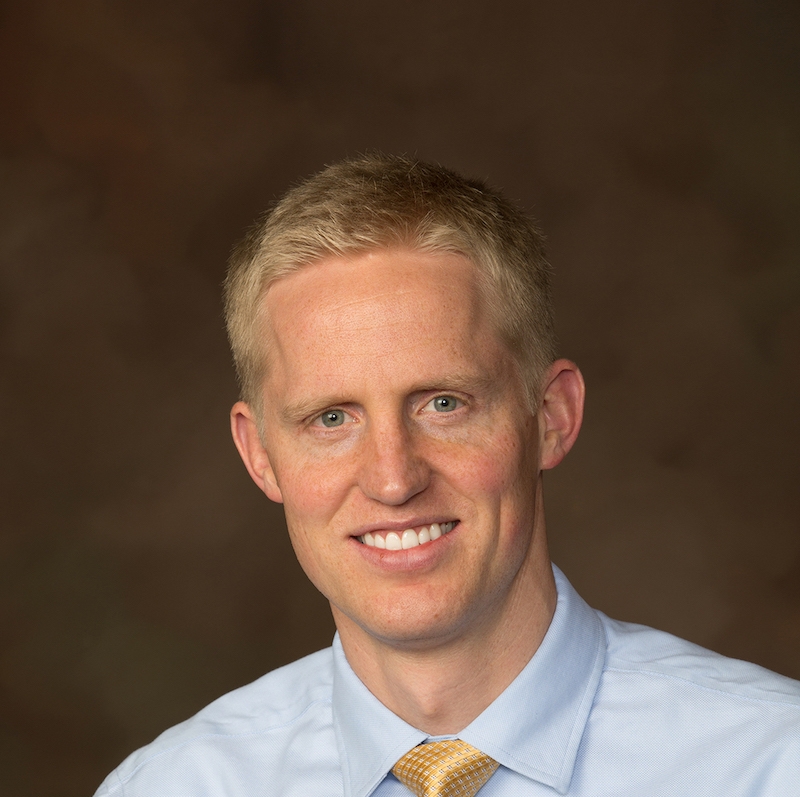 Our Recommended Hearing Aid Manufacturers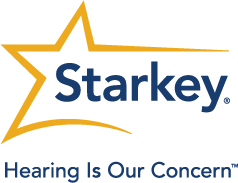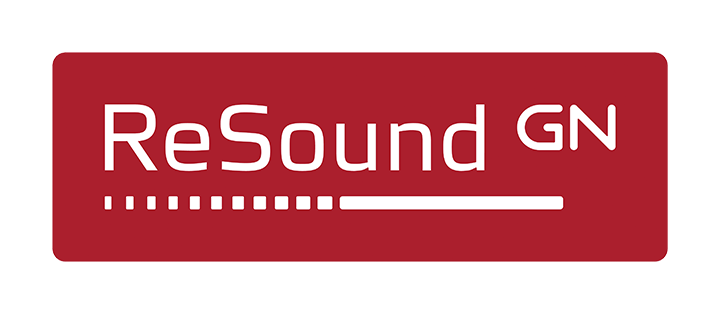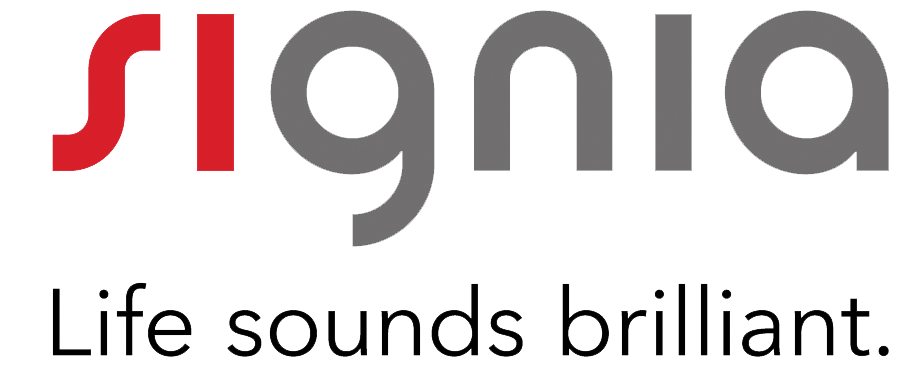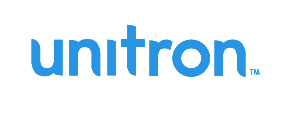 Address
1175 East 50 South Ste. 211
American Fork, UT 84003
Hours
Monday – Friday
8 AM – 5 PM
*Appointments needed outside of these hours can be scheduled.