Welcome to Lone Peak Audiology, Utah's premiere hearing services provider. We offer a unique multi-disciplinary approach with our ENT physician and our audiologist working closely together to improve your quality of life through better hearing. We understand that hearing issues impact all functions of daily life. Hearing loss affects our ability to communicate with friends, family, and those around us.
We work with each patient to evaluate hearing loss and if necessary, recommend hearing aids or assistive devices that can improve hearing for patients of all ages, including newborns. We are dedicated to providing the most up-to-date diagnostic and treatment options available to ensure you can hear the world around you and, once again, communicate with the world around you.
We look forward to hearing from you, and helping you in your journey towards better hearing.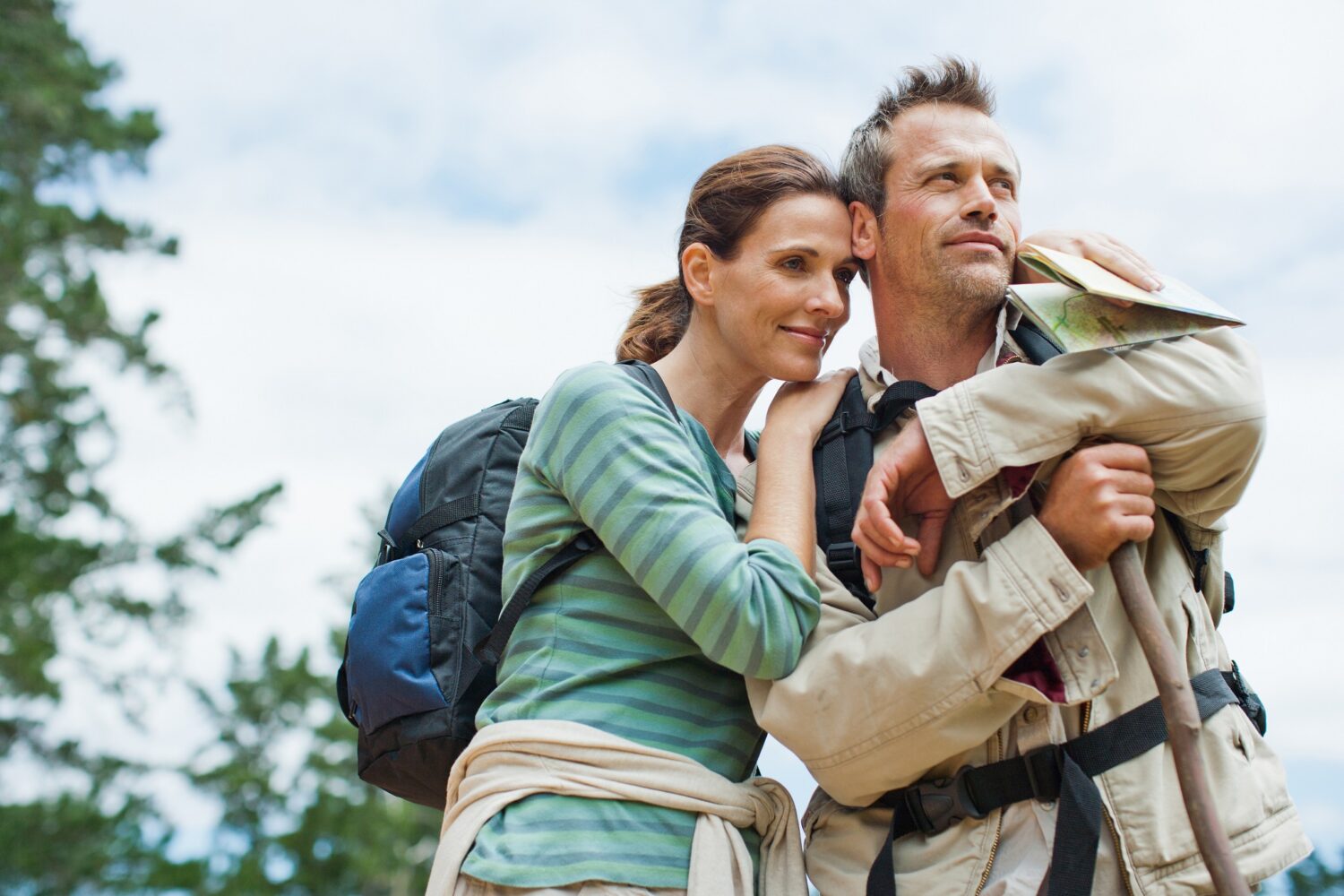 Our Recommended Hearing Aid Manufacturers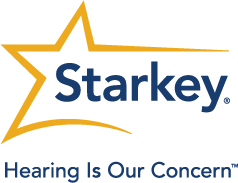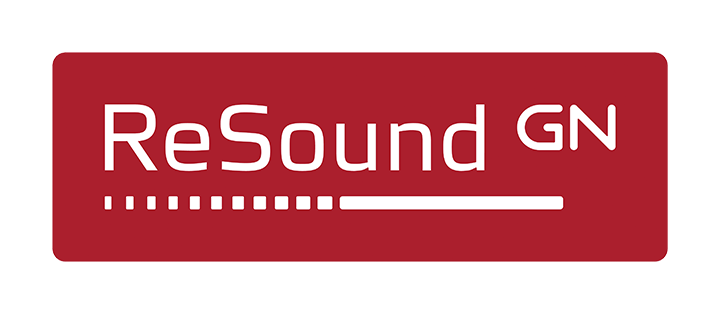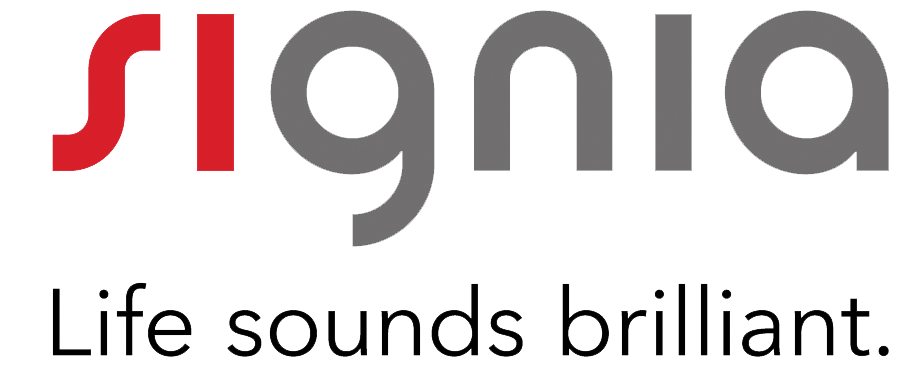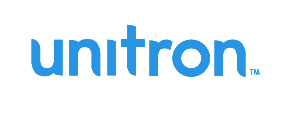 Address
1175 East 50 South Ste. 211
American Fork, UT 84003
Hours
Monday – Friday
8 AM – 5 PM
*Appointments needed outside of these hours can be scheduled.